EVERYTHING FOR DOGS: YOUR WEBSITE 100% DEDICATED TO DOGS
Dog food manufacturers follow trends in human nutrition very closely.
The kibbles of our dogs are thus more and more oriented towards the search for naturalness, veganism and health.
We then see new ranges of kibble flourish within the shelves of pet stores or online. But do you know what these new products are really worth?
SUBSCRIBE TO OUR NEWSLETTER !
By registering, you confirm that you have read our privacy policy. You can unsubscribe at any time using the unsubscribe link in all our newsletters or by contacting us via our contact form.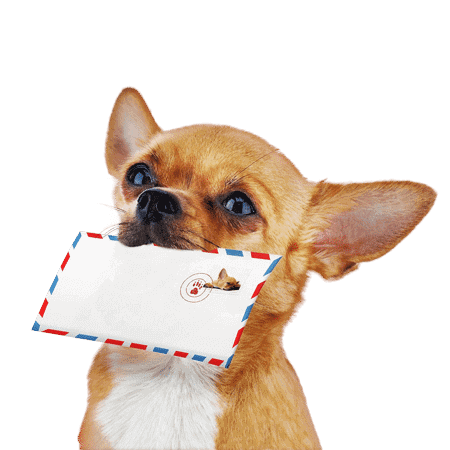 Caring for and understanding a dog is not instinctive!
EALLARD.com helps you see more clearly by offering you many tips to live better with your four-legged friend and to preserve his health … all, with a lot of positive education and natural care!