Pawp Review 2021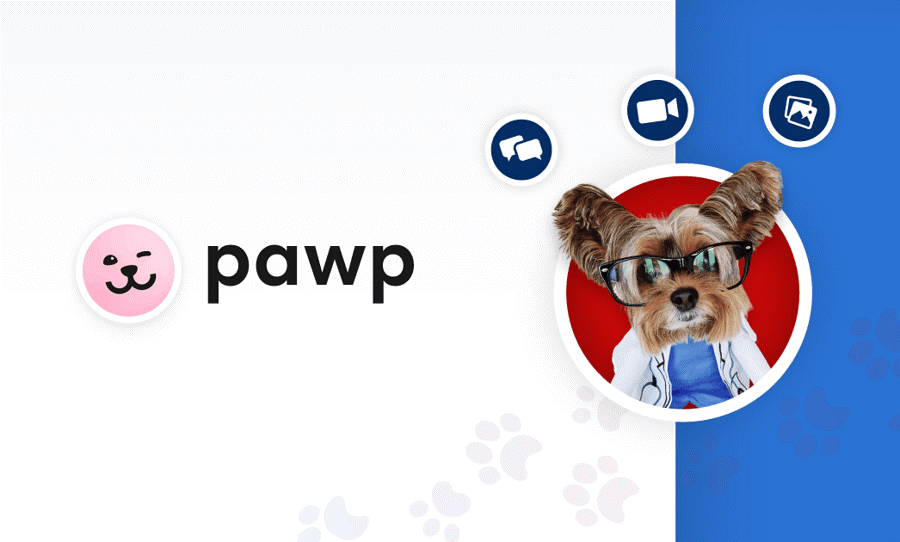 Pets are great companions and even family members. Therefore, considering their healthcare and food needs is crucial. However, unlike accessing human healthcare services, many pet owners experience difficulty finding reputable information online in case of their pets' health emergency.
Moreover, pet treatment costs may be considerably high, and pet owners may fall at the risk of having their furry friends treated by unqualified professionals. However, with Pawp, pet owners can access 24/7 online vet care. Pawp is a membership service and a newcomer to the pet insurance scene.
As a result, Pawp differs from traditional insurance companies through services affordability and easy access to practical alternatives that consider the pet and pet owner needs. In addition, Pawp pricing does not change based on your location or the pet you own. The company also does not have age or breed restrictions, making them stand out from other brands.
About Pawp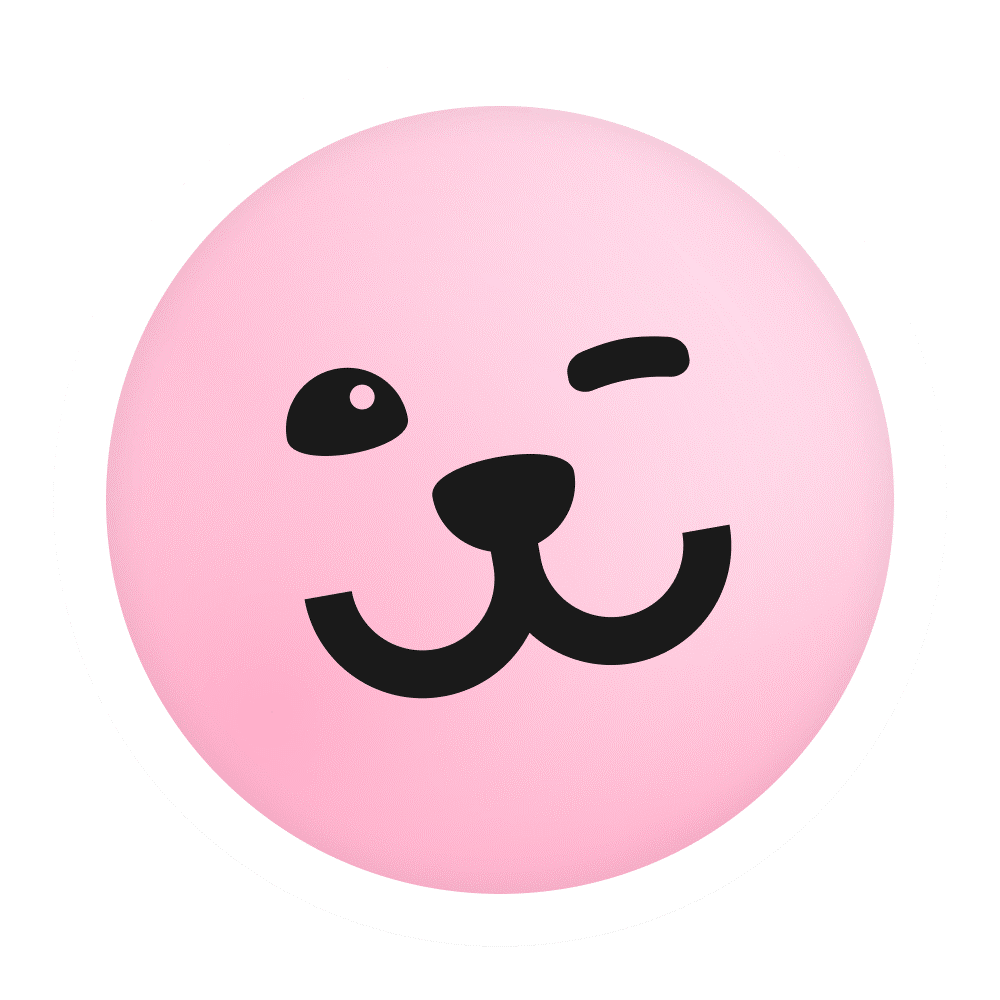 Pawp started in 2019 and is based in New York. The company offers membership emergency covers in all 50 states and utilizes a flat-fee payment system for all members. At Pawp, pet owners pay $19 per month to access up to $3,000 emergency fund per year, and the subscription includes full coverage of up to 6 pets. Thus, Pawp is a convenient and affordable insurance plan for American pet owners.
Pros
A single coverage includes up to 6 pets
Efficient communication platforms through a 24/7 contact center
Access to 24/7 digital vet services with no appointment required
Affordable membership plans: only $19 per month
Pawp plan does not have age and breed restrictions
Cons
The emergency fund is accessible only once a year for a bill not exceeding $3,000
Customers have to wait for 14 days to access the emergency funds
Only covers immediate pet care services
Pawp Signup Process
You need to visit the Pawp website to open an account. The signup process is swift, and after account opening, you can log in any time to add pets. However, the account must be active for at least five days to access the emergency funds. Besides, your money is always safe since Pawp's website uses encryption, and no money is on deposit with them.
Pawp's Virtual Vet
Pet Owners can interact with virtual vets within 2 minutes through unlimited video chats via the company's mobile app. Through the vets, pet owners can make inquiries and get suggestions for treatment. The platform is also money-saving, and if the vet determines that a pet needs emergency care, owners will have access to their emergency fund. The fund may be used to cater for emergency visits, including:
Anesthesia
Cardiac pressure tracing
Sterilization
Pawp Coverage Requirements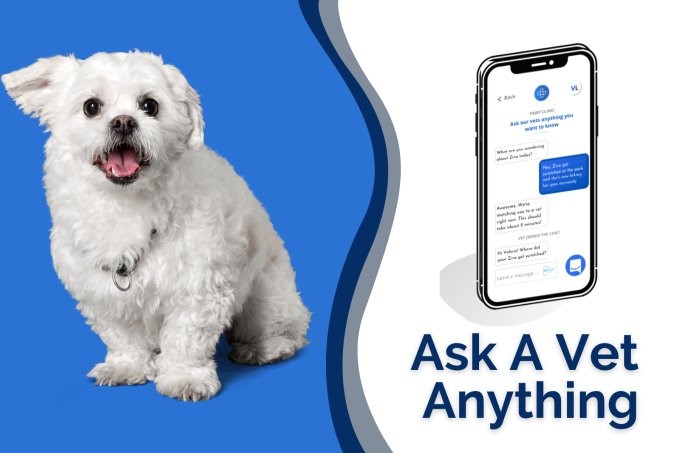 Pawp insurance requirements are not strict, although vet visits are reserved for emergency care only. According to Pawp, the insurance covers all emergency visits, even those related to a pre-existing condition. However, scheduled treatment and treatment after appointment are not considered emergencies.
Moreover, the customer request must be approved as an emergency by Pawp in-house vets for any treatment. Thus, the vet's failure to approve your pet's condition as an emergency implies that you will not qualify for coverage. Besides, once approved, the emergency funds are available only for 4 hours.
What to Expect as Pawp's Customer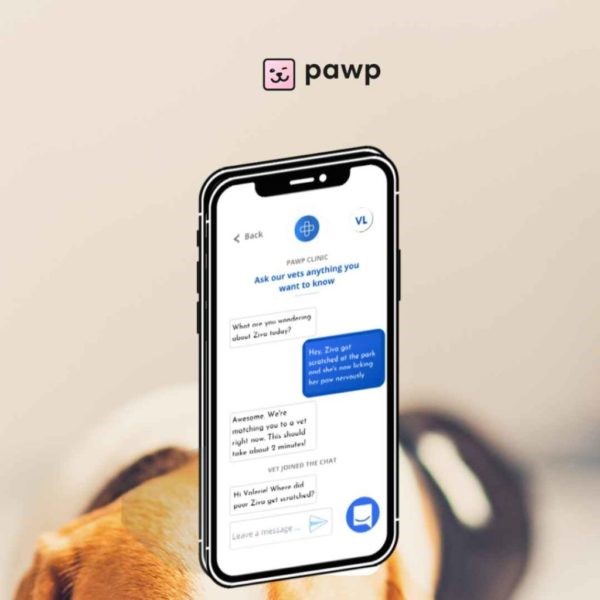 Using Pawp insurance means that your pet will not be examined before accessing the service since policyholders can use the cover for pre-existing conditions. Besides, Pawp's has multiple access to support services, including vet video calls and email. The support services are accessible via phones, computers, and tablets.
Unfortunately, Pawp's competitors have a relatively short waiting period. The company pays at the time of services, meaning customers do not have to wait for reimbursements. However, Pawp's policyholders have to wait for 14 days to access the funds. In addition, funds reimbursements go directly to hospitals and vet clinics.
Pawp does not have deductibles on payouts and covers only a single trip to the pet annually. The company's annual limit is slightly lower than other pet insurance companies. However, the company covers up to 6 pets at no additional costs. Therefore, pet owners can insure a combination of 6 pets, although only one emergency per pet will be available annually.
What We Think About Pawp Pet Insurance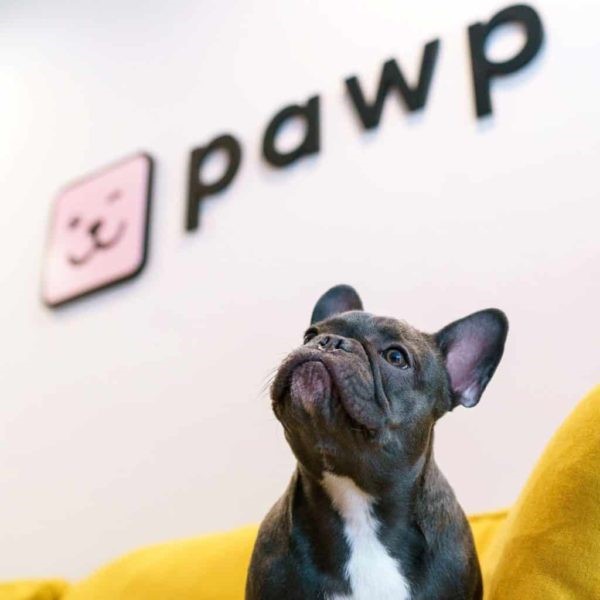 After enrolling for Pawp's membership, we prepared our remarks regarding the emergency funds, the company's plans, pricing, and customer services. After signing up, we found out that Pawp has a 14-day waiting period to use the emergency funds. Having used traditional pet insurance companies before, we believe Pawp's waiting period is not too bad considering one has to wait for up to 6 months in some companies.
Regarding Pawp's plans, we found out that they are good since the $19 per month plan covers up to 6 pets, and unlike other insurances, there is no credit check or deductible payouts. The company's pricing is undoubtedly worth the cost since emergency visits to the vets can be expensive.
After accessing Pawp's customer service, we were excited with their speed of response and the quality of service we received. The swift response, reliability, and accessibility via multiple platforms make the company's support service excellent.
However, we were concerned that our access to the emergency funds was always at the mercy of Pawp in-house vets. As a result, we were frustrated when we contacted the vet and did not approve our emergency fund since the pet's condition was not considered an emergency.
In our attempt to follow up on the issue, we came across many negative reviews, with some customers even calling the company a scam. Through customer reviews and the company's Facebook, we also learned that the emergency fund is only accessible when the pet is in a life-threatening situation.
Final Verdict
Using Pawp pet insurance services brought about mixed feelings, especially in instances where we could not access the emergency funds since the pet was not in a life-threatening situation. All in all, we can testify that the company offers convenient pet insurance services at a highly affordable rate. Nonetheless, if your pet is old and requires regular vet visits, Pawp may not be the best option for you since they offer one emergency visit per pet annually.
Sign-up with Pawp for only $24/month